SailwithSalesforce is a Salesforce blog created to share knowledge and ideas of Salesforce with the Salesforce Ohana. It all started off with an idea to learn more about Salesforce and to promote awareness of how powerful the Salesforce platform is.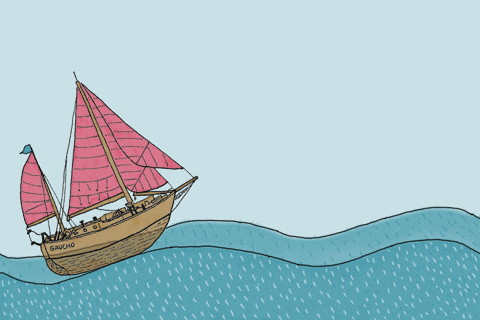 SailwithSalesforce was created in the pandemic year 2020 and has got its name as it conveys my journey of learning Salesforce from the beginning of my career. It contains articles, posts, and news on Salesforce features, releases, mobile apps, and much more. All through my career, Salesforce has been a part of my learning, with every trailhead badge I achieved there were so many more hidden gems to explore. That's the reason for numerous Salesforce blogs.
About Me - Jakson Monteiro
SailwithSalesforce is a site created by me, Jakson Monteiro with the support of my wife. She was the inspiration for this blog to set sail.
In my spare time I love to go for walks, very long walks. Running is not my favorite thing to do but like to travel and to explore new places. Eating out, cooking, and trying different cuisines are my interests.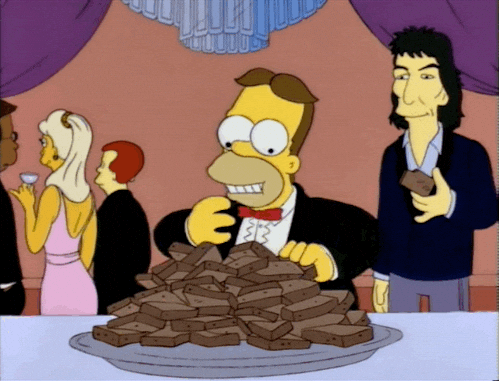 I am a cat and a dog person and I love them both but I don't have a pet at the moment. Technology related things fascinates me and also gaming. I own a Nintendo Switch and I m working on completing Zelda Breath of the Wild 😁.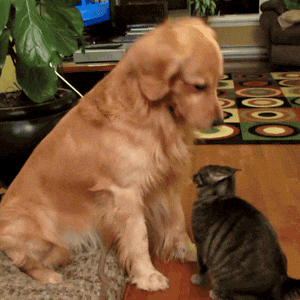 My favorite sport is Football and I sometimes play as well, physically on the pitch and on my Switch 😉.
About my Salesforce Journey
I am currently 10x certified in Salesforce. My favorite Salesforce cloud is the Community cloud. I would like to design a mascot for Salesforce. I have completed around 300+ trailhead badges with 5 Superbadges(the latest count as of 2020). You can follow me on Trailhead here.
You can get to know more about my Salesforce Journey on LinkedIn here.