Salesforce turned 22 this March 8th, 2021. Along with that, the Trailhead platform has now also accomplished 1000 badges for you to skill up and there are new badges released every month. The Content team of trailhead has considered all the users using trailhead and it looks like there is a trailhead badge for every user.
In this post, we take a quick overview of what's new in-store in Trailhead for the month of March 2021.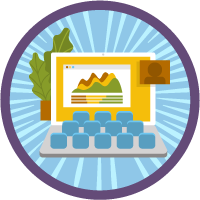 1. Virtual Events
This module covers how to plan and prepare for a virtual event. Identify the equipment needed for your virtual event and deliver an event on your budget. Prepare for the delivery of the event along with the contingency plans.
2. Einstein Data Insights: Quick Look
This module explains to you how to use Einstein data Insights over your report data. Using which you can dive deeper into your Salesforce reports and create analysis from a report.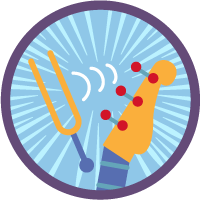 3. Tableau Prep: Quick Look
We get a new module for Tableau this time it's for Tableau Prep. This module explains what Tableau prep is, what are the capabilities for Tableau Prep Builder and Tableau Prep Conductor.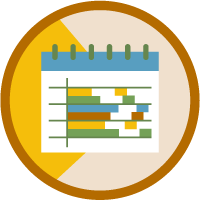 4. Shift Management
This one is for the field service team using Work.com. The new Shift Management module involves over setting up and managing Shift Management, how to create facility plans, getting back to office plans, and daily wellness checks.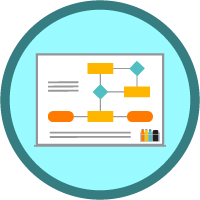 5. Process Mapping for Business Analysts
The Business Analysts are not left behind with the new process mapping for business analysts in trailhead it covers the process mapping concepts, benefits of process mapping, process mapping symbols, and used for process mapping.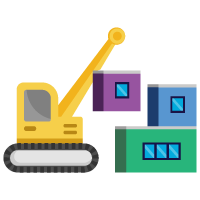 6. Trail: Get Started with MuleSoft Composer
A whole new trial for Mulesoft composer using which you integrate systems and data with clicks not code. Quite interesting one, there are two modules under this trail Mulesoft Composer Installation and Configuration and Mulesoft Composer Basics.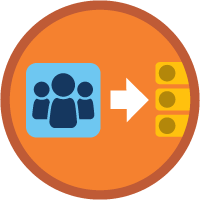 7. Permission Set Groups
Finally, we get a module that tells us how to get started with permission set groups, what are permission set groups, use cases on permission sets, how to create a permission set group, and to mute permissions in permission set group which is a neat feature.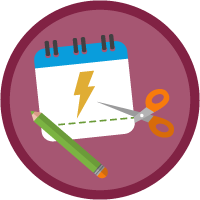 8. Salesforce Scheduler Customization
This module covers the purpose of Salesforce Scheduler, setting default time zones for your customers, setting up calendar integration, customize appointment bookings, and setting up automatic service resource assignment.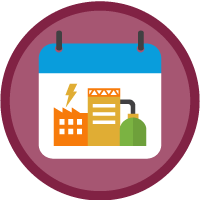 9. Salesforce Scheduler Industry Use Cases
This module is a part of the previous trailhead module: Salesforce Scheduler Industry Use Cases but showcases the industry use cases for Salesforce scheduler in industries such as Healthcare, Retail, Auto, and Industries in Public Sectors.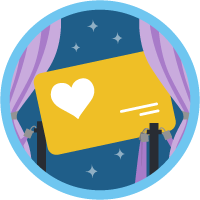 10. Salesforce Loyalty Management Basics
Want to have a loyalty program? Follow this module to set up a Salesforce loyalty management for your loyal customers. Create a loyalty program, add program members, assign benefits for the program, create voucher definition and promotions and provide them a loyalty member portal for your members to view their membership points or status.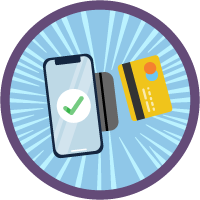 11. Commerce Cloud Payments: Quick Look
With the Commerce Cloud payments module, you get to learn the ways the Commerce Cloud payment addresses challenges. Also how payment processing trends affect eCommerce and the introduction of commerce payments featuring Stripe.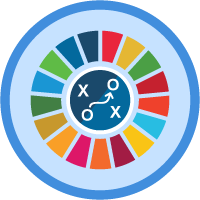 12. Tactics for Impact Management
This module takes a look at Impact management with plans on strategic evidence planning. This is a sequel to the trailhead module Impact Management Basics. It familiarizes us with continuous evidence building, how to implement tactics for impact management, and to explore technology that supports impact management.
Wrapping up
We didn't cover all the trailhead badges which were part of the Trailmix created by the Salesforce Trailhead named New Content March 2021 Release. Do checkout all 21 badges by heading to the Trailmix section of the Trailhead here.